Expert advice should be free.
Our app is based on leading relationship experts' research. Our mission at iHeartUs is to help you build a stronger connection with your partner.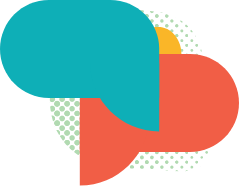 Anyone should have a better relationship.
iHeartUs is for all couples. We are committed to the value of inclusivity. Our mission is to serve all relationships and communities.